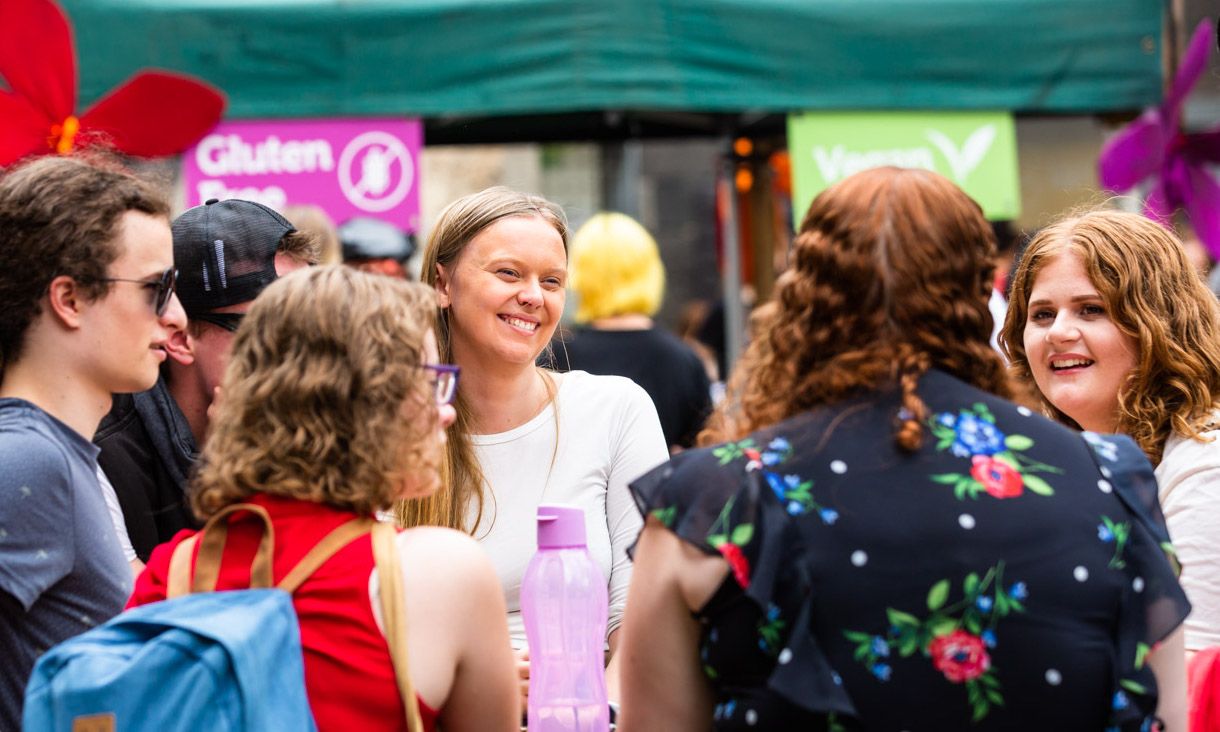 Eligibility and available assistance
Who do we support? 
An Equitable Learning Plan is available to any RMIT student with the following:
A mental health condition.
A disability – vision impairment, hearing impairment, physical disability, mobility impairment, and students who are neurodiverse including learning disability, neurological conditions and intellectual disability.
A long-term illness.
A primary carer of individuals with a disability.
We do not provide support to students whose conditions last less than 6 months or have a short-term injury (e.g. broken arms or legs) or uncomplicated pregnancy. If you are experiencing those conditions, you may be able to get support through Extensions or special consideration.
If you're not sure if you meet the criteria above, please send an enquiry to the ELS team for a confidential discussion. 
 
How can you support me?
We work with you in developing an individual Equitable Learning Plan that provides reasonable adjustments to ensure you have opportunities to access and participate in your studies. This could include:
Adjustments to your study conditions (e.g. more time in assessments, considerations around attendance).
Course materials and assessment papers in other formats.
Assistive technology such as dictation, screen reading and note-taking software (e.g. Dragon speech recognition software, ClaroRead, ZoomText, JAWS).
Enabling assistance staff (e.g. Auslan interpreters, participation assistants and note takers). For more information, see the Enabling assistance staff tab.
Your Teachers/Academics will provided with a copy of your Equitable Learning Plan so they can also support your needs, and make adjustments to your study conditions, if needed.
 
What can't you support me with?
The ELS team cannot provide you with:
English language support (see Study support for available English language support).
Taking on an advocacy role in relation to individual grievances.
Support that substitutes teaching and learning, such as private tutoring (see Study support for available services).
Career advice (Career advisors are available via the Job Shop).
Counselling (RMIT Counselling Services offers free counselling).
Campus orientation (see How2RMIT).
Personal care.
If we cannot assist you, we will explain why and advise you of any other more appropriate avenues for meeting your needs.