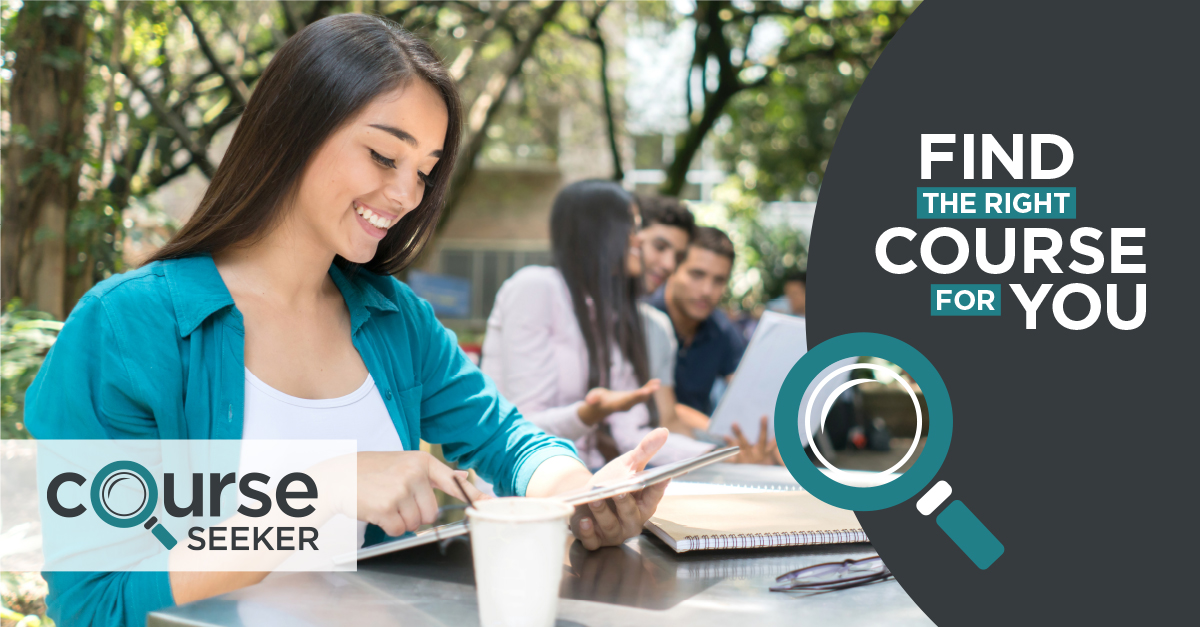 With thousands of undergraduate courses from institutions across Australia, there is sure to be a course just for you.
Compare courses from different institutions and share with your friends and family to help you make the right choice.
Begin the application process directly from our website where you will be linked to the correct admission centre for your course.