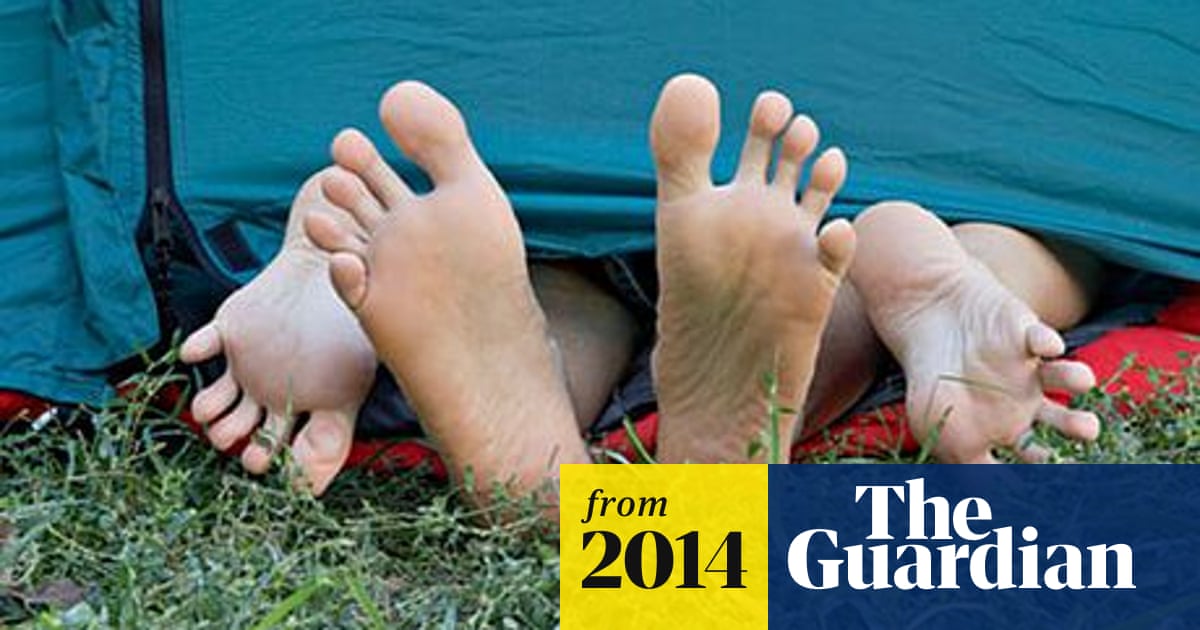 It's said that university is the best stage of your life, and maybe it's because students are generally thought to have more free time, more parties and more sex. But how much sex are students actually having?
Well if you study hospitality or philosophy you're likely to be having quite a lot of it, according to a new survey by Student Beans.
If you study either of these subjects and also live in Brighton or Chester, then the number of notches on your bedpost may rise even higher, as you're ranked top of Student Beans' university sex league table, as well as their "inter-course" table.
The survey of 6,129 students at over 100 universities quizzed students on the most intimate details of their sex lives, from which sexual position they prefer (28% say they most enjoy "her on top", while 27% opt for "doggy"), to how many sexual partners they've had.
If you study chemical engineering, human resources or environmental science, you might have to up your game: Student Beans has placed you bottom of their league table, along with students at Bath Spa University and the University of the West of Scotland.
Here's what students say:
Sexcapades (sexual escapades)
Students are an adventurous bunch according to Student Beans, with 29% saying that they've had sex in a public place.
Have you had a one night stand at university? If you have you're not alone: 51% of students said they'd had one. But university is still seen as a place for romance apparently, with 39% of students saying they expect to meet their future life partner at uni.
Lost virginity
The survey reveals that some students are losing their virginity at a young age, with 42% of those surveyed saying they lost their virginity aged 16 or under (23% aged 15 or under).
What students think about when they're having sex
Despite all the sex that students are having, only 19% of respondents said they have no worries in their head during sexual intercourse.
Appearance is a big concern for female students in particular: 58% of girls worry about what they look like during sex, compared with 24% boys. But 66% of boys worry about their performance, compared with 57% of girls, the survey found.
Unprotected sex
Female students are perhaps unsurprisingly more likely to worry about pregnancy than male students, with 31% of girls worrying about it compared with just 15% of boys. Despite this, a large number of students are having unprotected sex: 51% of female students, and 61% of male students, say they have had unprotected sex.
According to the survey it's up to male students to be prepared. Men are still considered more responsible for buying condoms than their female partners, say students and 30% of female students had taken morning after pill.
The morning after
Many students say they have sexual regrets. Of those surveyed, 57% of female students say they have regretted having sex with someone compared to 47% of male students. It's often said that you shouldn't start a relationship with a housemate but 26% of students say they've had a sexual relationship with someone they live with.
Students cheating on partners
University life might be seen as a carefree time, but most students are in a relationship (51%), according to the research. And male and female students are equally as likely to cheat, as 28% of females said they'd cheat on their partner compared with 27% of male students.

Guardian Students banner Photograph: guardian

Source