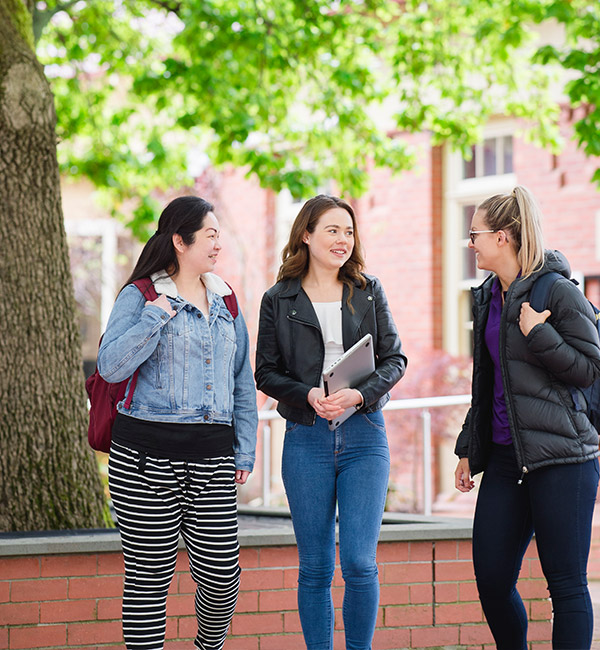 We celebrate your success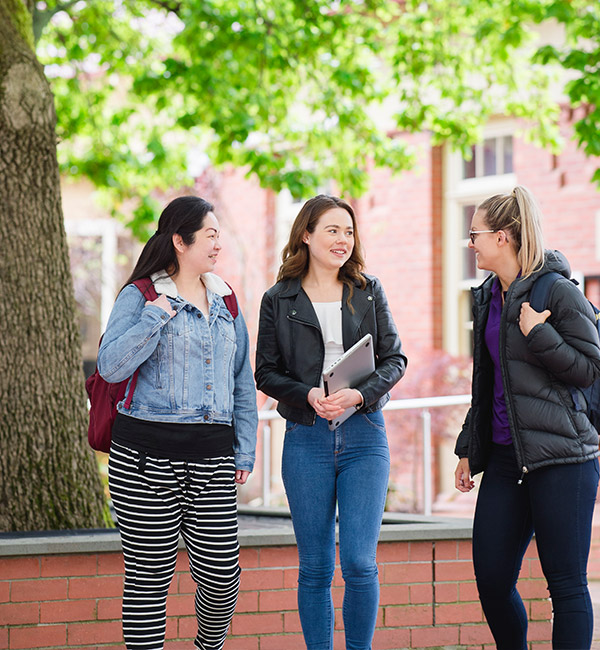 Don't get lost in the crowd. At ACU, you'll be able to develop rich, rewarding partnerships with the people guiding your learning. And we'll work hard to ensure that, when you graduate, you're ready for your next step. 
Experience uni before you start
Transition smoothly into student life by getting a taste of ACU ahead of time. Come to Open Day, register for an information session, or sign up for our university experience day and attend workshops related to your chosen degree.
Kickstart your career
Boost your resume while you're studying. We offer lots of opportunities to get career-ready through professional placements and community engagement. You can also apply for a well-paid, fulfilling job on campus.